The Pescara Homes team works diligently to deliver the highest quality dream homes that exceed our clients' expectations, every time.
Our team can assist with site location, architectural drawings and the final stages of home completion, including landscaping. We are also happy to work with clients who have hired an independent architect and found their own site location by taking the project to completion.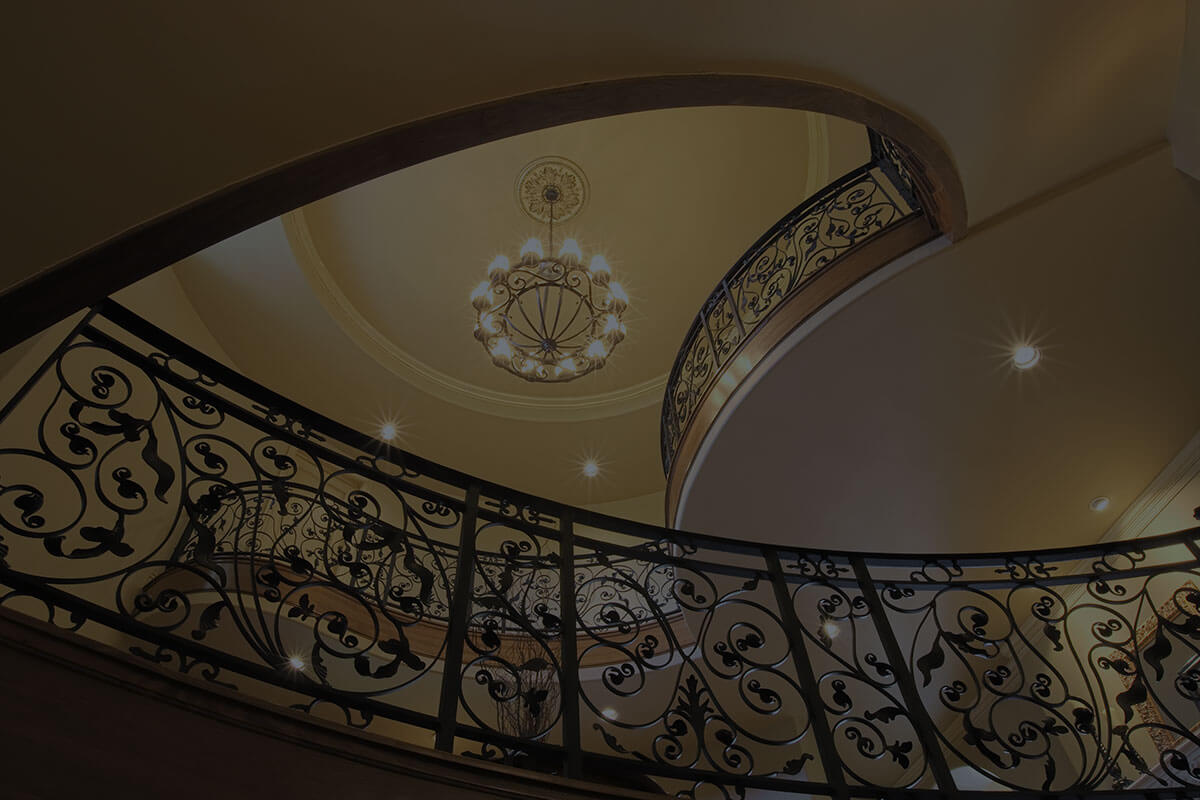 At Pescara Homes, we know first impressions are important.
The Pescara Homes design and architecture team know that the exterior and interior of a custom home best represents the owners individuality while incorporating their lifestyle needs. With each project our team considers such factors as orientation, slope, flow, timeline, detailed finishings and most importantly, maintaining the client's budget.
From start to finish, your Sales Counselor will keep you informed on the project's progress and answer any questions you may have.
Structural Stage
During this stage, your lot is prepared:
Plumbing/underground work is completed

Your foundation is poured and inspected by a third-party structural engineer

Framework construction begins
Mechanical Stage
Important elements come together during this stage:
Cornice work (windows, siding, etc.) begins

Roof shingles are installed

Rough mechanicals (plumbing, HVAC, electrical, security, A/V wiring)& firebox installed

City inspections are conducted

Insulation is added
Cosmetic Stage
This stage incorporates your unique touches and details:
Sheetrock is installed

Cabinets are put in

Doors and trim are completed

Exterior brickwork is laid

Walls and trim are painted

Ceramic tile and countertops are installed
When the Cosmetic Stage is complete, you are typically 30 days from closing. Your Sales Counselor will help you estimate possible closing dates and discuss any potential obstacles.
Finishing Stage
The final stage in building your dream home:
Your home is thoroughly cleaned in preparation of your ownership

A detailed checklist is reviewed prior to certifying the home as complete

A homeowner orientation session will take place at which time you will learn about all the wonderful features of your new home